The track connects the world, and the Tao gathers to the future. China's rail transit industry, represented by high-speed rail trains, is a shining "name card" made in China. The 2021 China Transportation Industry Smart Manufacturing Conference and the 2021 (6th) China Rail Transit Equipment New Material Industry Summit Forum kicked off on April 28, 2021. More than 300 industry experts and entrepreneurs from all over the country focused on new models, new materials and new equipment. Carry out multi-dimensional professional exchanges and cooperation in the frontier fields such as green and environmentally friendly bonding materials and intelligent welding.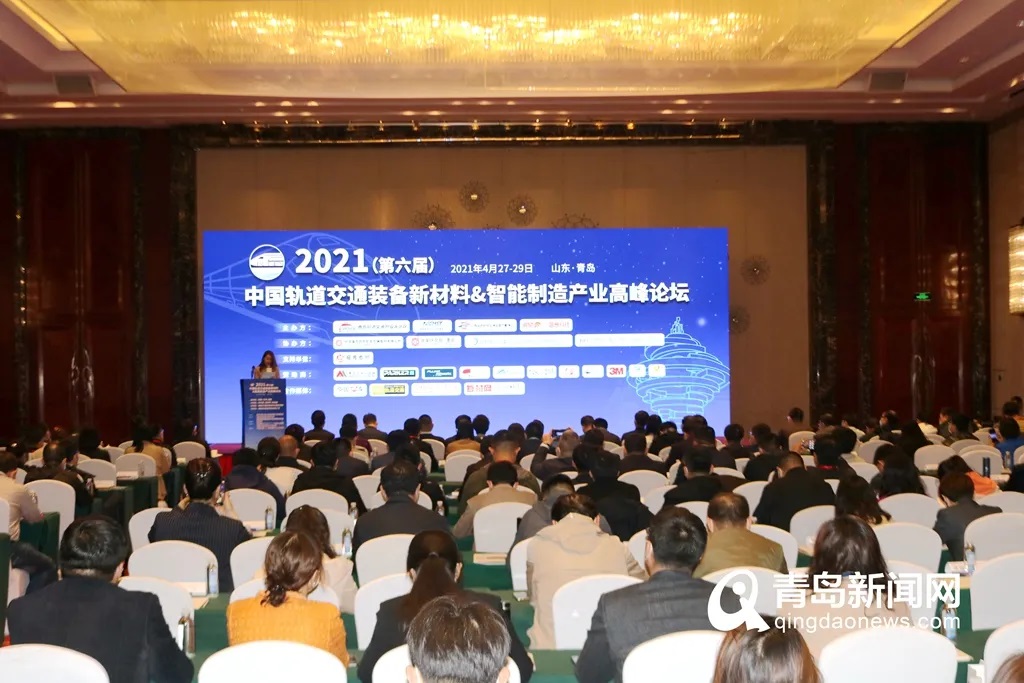 Tightsen with structural adhesives and other products, into the summit forum. The company relies on the leading technology and industry application experience, in the bonding, sealing, screw lock sealing, cleaning, surface treatment and other application fields, to provide a full range of solutions for the rail transit industry, for the development of China's rail transit industry, promote the rapid development of China's rail transit!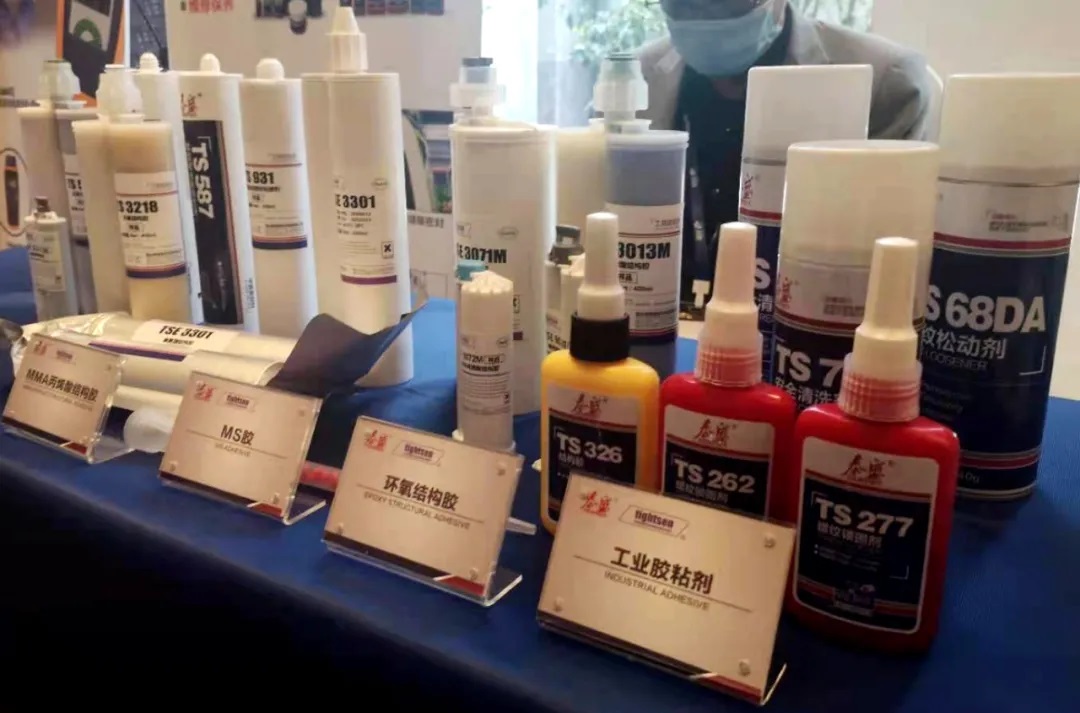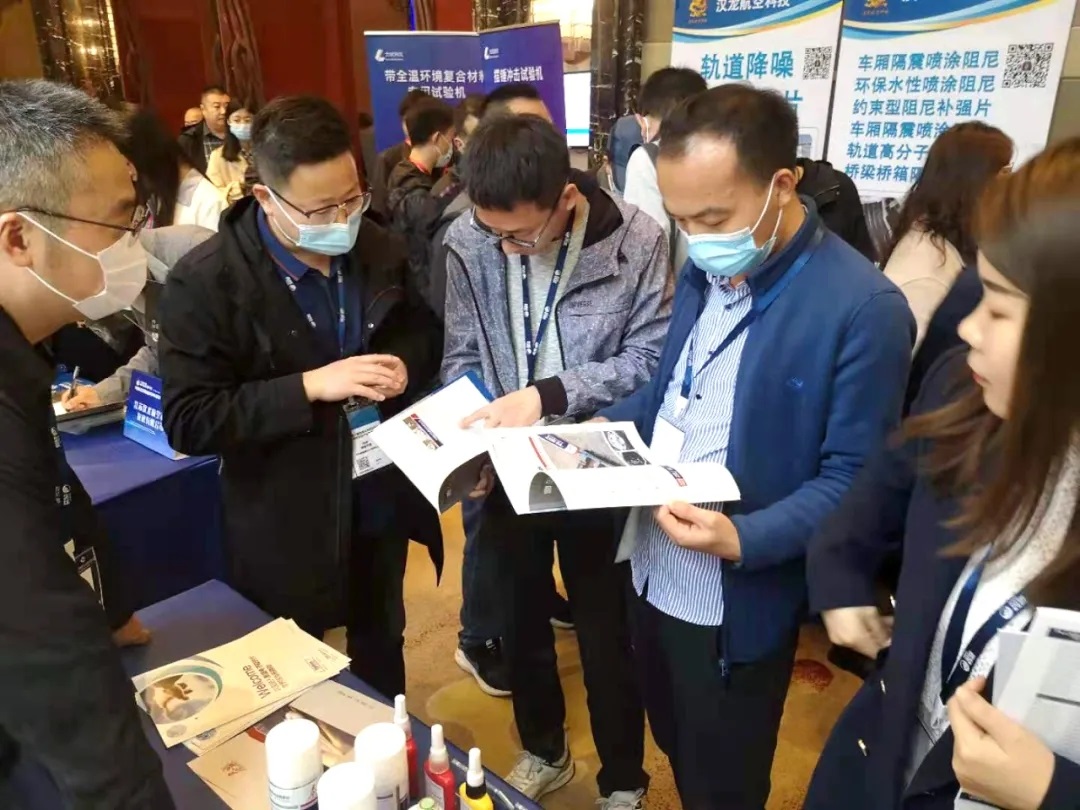 At present, in the field of rail transit, the products of Taisheng Company have been recognized by Nanjing Pu Che, Shanghai Alstom, Changke, Suzhou CRRC, CRRC Sifang and other enterprises. They play a role in the fields of structural bonding, thread locking, cleaning and maintenance, and lay a solid foundation for the continuous development in this field in the future.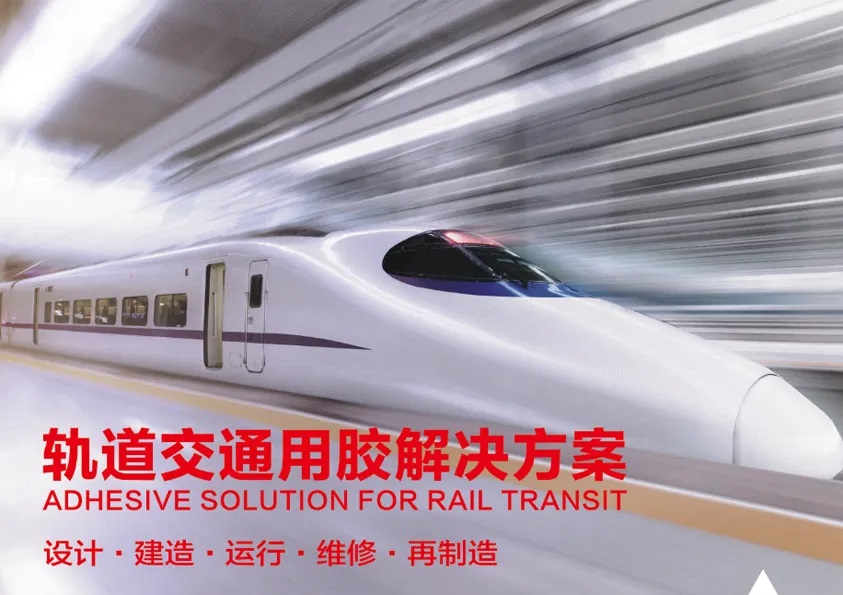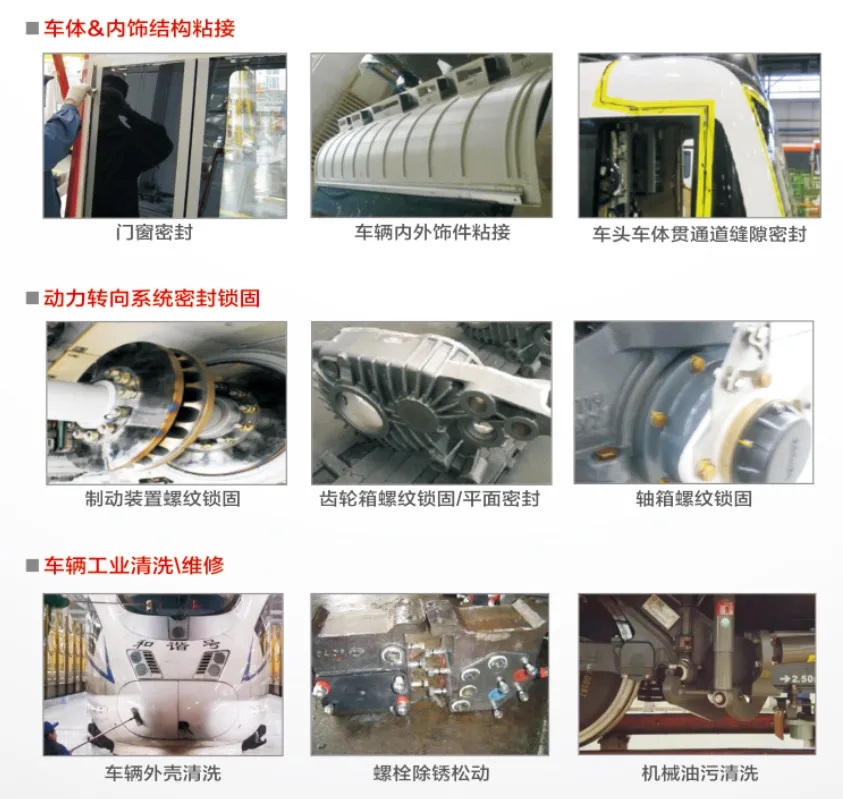 The forum will discuss the latest development trend of new materials in China's rail transit industry through keynote speeches, exhibitions and visits after the meeting, and provide a comprehensive cooperation platform for the company. At the same time, TAisheng will accelerate the application and transformation of new technologies, new materials and new processes, strive to realize the localization of products, create a national brand, and expand new space and inject new impetus for the continuous high-quality development of rail transit industry in the field of adhesives!